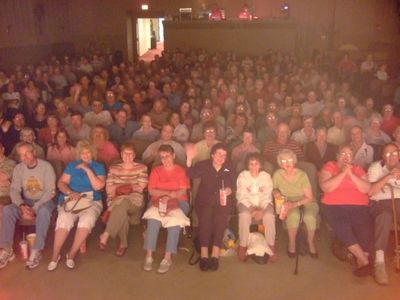 It is always so nice to see so many faces enjoying the songs being sung. Those of you who are dedicated fans are special to me! Many thanks for your love and support.
Christmas with Cathi 🎄
Private - Ferranti's Lakeview Luncheon, Greensburg
I will be speaking about my career as an entertainer as well as performing a short show.